Gaming is fun. It provides entertainment and calms our nerves after a long day. Besides watching free TV channels and surfing the internet, Amazon Firestick is a fantastic choice for gaming. Amazon Fire TV Stick should be on your wish list if you want to take your gaming to the next level. You don't need to buy a gaming console anymore. Luckily, you can play without spending a dime, as there are various free games on the Amazon Store.
Some games may not work with your remote, so be willing to pay for a Bluetooth or wireless game controller. If you intend to play games from third-party sources, get ready to jailbreak your Firestick.
Without much ado, let's show you our list of free games to play on your Fire TV.
Minion Rush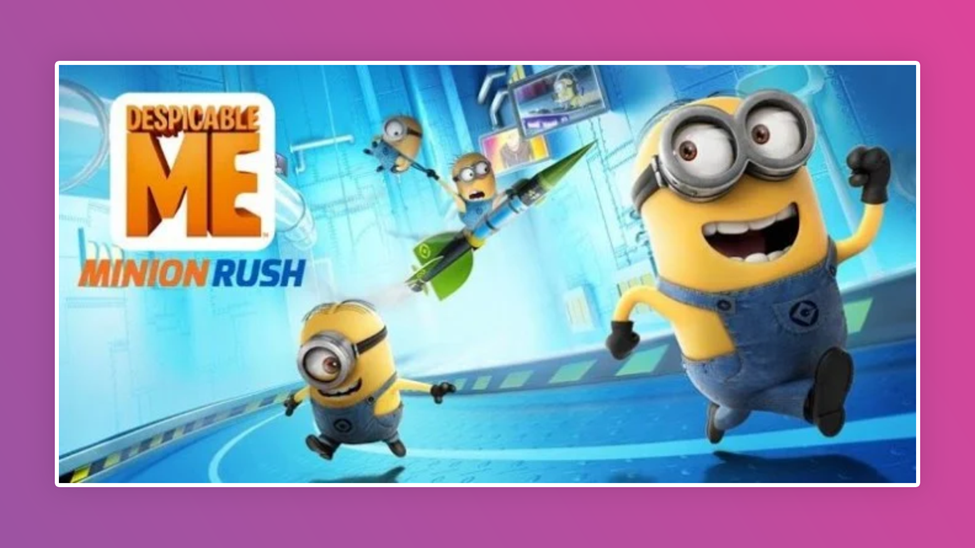 Minion Rush is an adaptation of the movie Franchise. Each level comes with challenges that you must subdue. Your level increases as you succeed in each mission. Outstanding locations in the movie, like the Gru's Lab, also appear in the game.
You can use different costumes, weapons, and power-ups when playing the game. Among others, the brand-new villain is one of the game's most unique features.
Each game update comes with new missions and levels that make it exciting to play.
Beach Buggy Blitz
If you want to experience the thrill of competing on a racing track, check out the Beach Buggy Blitz. As one of the most exciting games for Firestick, Blitz is easy to play. You can drive for hours without feeling bored, thanks to its non-repetitive content.
Each vehicle is different, so you pick the one that suits your gaming interest. You can increase your car's power and performance using the awards you earned on the driveway. The game also has unlockable characters and vehicles.
The game's cloud features let you share success points and scores with loved ones.
Badland 
Badland is among the best games on Amazon Firestick. It tells the story of a beast who wants to fight against the forces that occupied their homeland. While on the mission for revenge, you will face obstacles, traps, and other challenges.
Badland has been available for iOS and Android users since 2013. Over time, the game has received several updates to make it suitable for the Amazon Fire TV screen. The game has also received some of the best awards in the industry.
Vendetta Online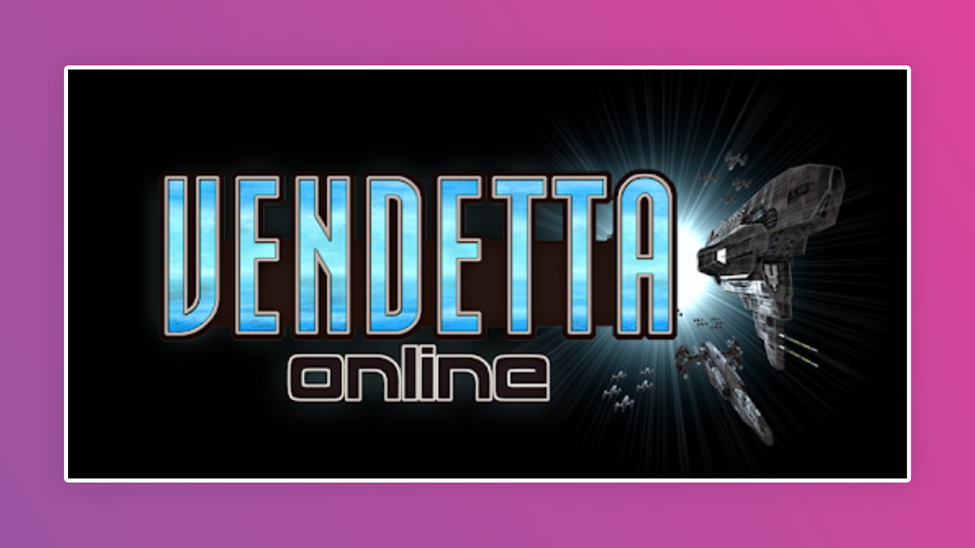 If you're a fan of free online games, you should want to try Vendetta Online. While the game is in space, you play the role of a pilot on a spaceship. You can progress the game's ranks as a soldier, pirate, or miner.
Vendetta Online has a beautiful interface and attractive characters, which becomes more appealing when played on the big screen.
Bounce
The mobile game bounce was first released in 2001 for Nokia phones but is now available on Amazon devices. It has easy gameplay, but each progress comes with more challenges. The game has 75 levels. Before you can attempt the next level, you must unlock the previous level.
Meanwhile, bounce creators allow players to unlock all the levels at once. To do that, you have to get the paid version for about $2. The premium edition will enable you to play to the end, thanks to its unlimited lives.
Bounce is fun, accessible, and easy to play on Firestick devices.
You can play this game without a controller.
Airborne: Asphalt 8
Asphalt 8 is quite popular among mobile phone users. Nevertheless, Fire TV and Firestick users can now play the game on their big screen. Since its debut in 2013, the game has received numerous updates from its maker, Gameloft. The latest update, released in 2018, is available on iOS and Android. But we hope it will soon be available on Amazon devices.
The gameplay features 212 cars and diverse racing tracks in different geographical locations. As you increase in levels, you get rewards for speed, stunts, and elimination of other riders.
Hungry Shark Evolution
Hungry Shark Evolution is a popular game by Ubisoft, makers of Tom Clancy, Assassin's Creed, Far Cry, etc. The game, available on Fire TV and Firestick, allows you to nurture the evolving predators. While the game is free, kids don't have to watch it because of its numerous gory and violent scenes.
Eventide: Slavic Fable
As a player, your role in the game is to discover the hidden plant to keep your grandma alive and save the beast in Heritage Park. It is one of the best adventure and puzzle games on the Amazon Store.
The gameplay has an exciting storyline and requires you to visit diverse hidden locations to find the treasure. You can also play the game on your Fire TV remote. So, you don't need to splash huge bucks on wireless game controllers.
TV Chess
Do you like playing chess? If so, here's an opportunity to play the board game on your Smart TV. Chess TV has ten levels. As expected, each successive level gets more challenging. You can start from the lowest level to hone your skills before moving higher. Depending on the mode, you can play against a human or AI.
Stranger Things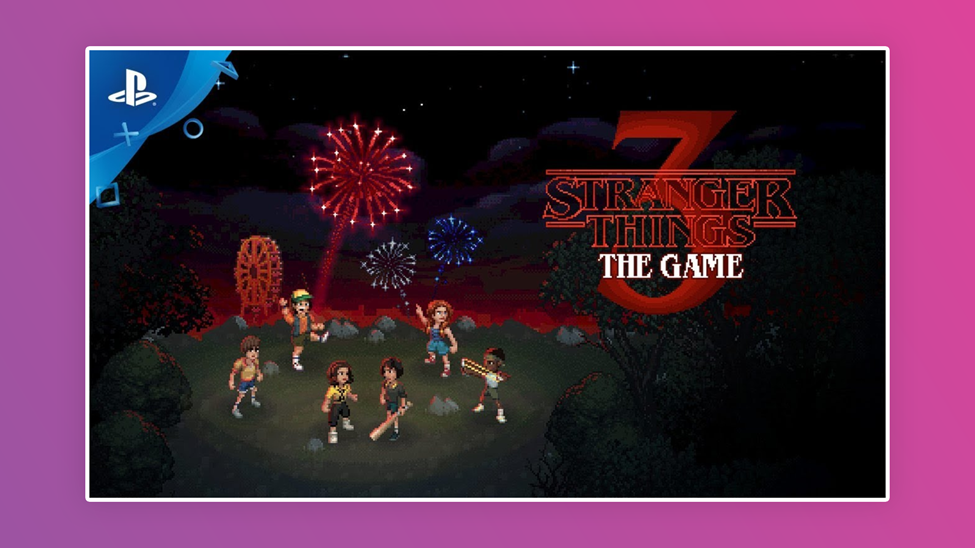 Stranger Things is a famous Netflix series. It already has three seasons, and the third was released in 2019. Unlike most video games, Stranger Things has much older graphics that depict the 1980s style.
All of the game's characters have specialized skills and are playable. You choose a character to explore the neighborhood. Be ready to meet challenges and solve puzzles as you progress. Ultimately, you will be amazed at how much fun Stranger has for experienced and newbie players.
How Do I Download Free Games on Amazon Firestick?
Two ways you can download any app or game from Amazon Store on your Fire TV are:
Finding the game
Browsing the game
Finding the games
If you know the game you want to install, use the search feature on your Fire TV to locate the game in Amazon Store.
Here's how to get a free game on Amazon Store:
Go to Find on your home screen
Tap on the Search option
Enter the name of the game you're looking for
Identify the game icon from the search results
Select the game if it's free and click Download
Browsing the Free Games
Here's how to explore the games on Amazon Store:
Click on Find
Move to Appstore
Select the Games option
Browse the Games Categories
Pick the game you want
Download and open it.
How Do I Pair Games Controller with My Fire TV Stick?
Amazon Firestick lets you play with a remote or game controller. Meanwhile, many Fire TV games do not work with a remote, and game controllers offer a better experience.
Firestick doesn't support wired controllers, so you should only buy the Bluetooth types. Here's how to connect your wireless game controller with a Firestick:
Click Settings
Select Controllers and Bluetooth
Tap Game Controllers
Select Add New Game Controller
Follow the instructions on the screen to pair your Firestick with the controller.
Go ahead and connect your wireless game controller to your firestick to enjoy endless fun.
Free Games on Firestick: Final Words
These are the best free games to download from Amazon Store. As expected, there are tons of paid games on the platform, which you can get for a few bucks. Do you have other fantastic games in mind, and you'll want us to know about them? Use the comment section.
https://iptv-setup.com/wp-content/uploads/2022/09/image_2022-09-20_220853667.png
548
975
BlogAdmin
https://iptv-setup.com/wp-content/uploads/2022/08/LOGO-12.png
BlogAdmin
2022-09-26 06:14:25
2022-10-16 17:46:15
Free Games to Play on Your Fire TV Stick