There is no doubt that the world has moved away from that era where seekers of quality entertainment depend solely on their TV boxes, DVD players, and recorded discs for entertainment. The world now swims in the sea of IPTV. Whether you want to watch movies or TV shows, or you desire to listen to the latest music in trend, you have many options available. You can also stream free or subscribe to a paid IPTV service. If you're going free, the question 'is free IPTV worth it should come to mind.
Here, you can find everything about free IPTV and paid IPTV, then decide whether free IPTV is worth it.
IPTV: What's in the name?
Internet Protocol Television, also called IPTV, is a form of television distribution that delivers content over the internet to viewers worldwide. Subscribers get IPTV services through television and other devices such as smartphones, laptops, smart TV, and FireStick.
The services delivered through IPTV include but are not limited to Live TV channels from multiple broadcasts worldwide. Also transmitted on IPTV is on-demand content such as shows from a network like Netflix or HBO.
Most IPTV also provides users with DVR functions that allow them to record programs and watch them later. With this feature, you can save live content to view later. So, you don't miss out on anything should you have a busy schedule or an emergency at work or school.
How to know a good IPTV Service provider
As much as IPTV brings delight to the subscriber, some are not as good as others. How can you find out the good one?
Multiple connections
It can be operable on more than one device. You can watch from different rooms and locations. Whether on TV or mobile phones
Flexible tariff 
A good IPTV offers a monthly/ yearly subscription plan. When this is the case, it is advised you stick to monthly plans. This makes it easier for you to opt out and change your mind about the particular service provider and quickly move to another provider without losing so much.
Sometimes too, this subscription plan may be illegal, so with just a monthly plan, you have not so much to lose when authorities clamp down on the service providers and withdraw the connection.
Zero buffering
Frequent disruptions can be frustrating. A good IPTV service should integrate the best technologies to eliminate buffering.
Reliable payment channel
A payment platform is a worthy consideration when choosing an IPTV service. It should feature reputable vendors like PayPal, AmazonPay, Skrill, etc. A standard payment vendor is secure and ready to mediate when there are refund issues.
How much does IPTV Service cost?
The cost of an IPTV subscription varies and depends on what you want and your provider. While some providers charge a monthly or yearly fee, others offer a free trial period after which you start a paid plan. Note, if you subscribe through a reliable channel, you can cancel anytime and still get a refund.
IPTV packages cost around $0.99 to $30 per month, depending on what the subscriber wants out of the IPTV service.
What are the benefits of paid IPTV?
Pros of Paid IPTV are:
Wide range of features and channels
Better quality of video streams
Reliable streaming services as the providers have invested a lot in their technology over the years and know what works best
Fewer Ads that unnecessarily interrupt your views
Alternative features include DVR recording, access to premium channels like HBO or Showtime and Netflix, and more Live TVs.
With a good ISP (Internet Service Provider), you are good to go with all-around great fun.
What are free IPTVs?
While there are several paid IPTV services, free IPTV also exists. Free IPTV means you can stream content without spending a dime or going through the hassle of choosing a subscription plan. You can sign up on the website and start streaming with just an email address and password.
Does that sound like good news for you? Sure it should. But before you jump at it, let us guide you with some examples.
Examples of free IPTV
If you want to try free IPTV, here are some of the best options:
Airy TV
Airy TV is a famous free IPTV service. It thrills users with tons of sports, reality shows, comedy series, documentaries, music, movies, etc. It delivers high-quality content and is compatible with many devices. You may even be rewarded with a gift card, a reward program where you get coins for completing a specific watch time.
Pluto TV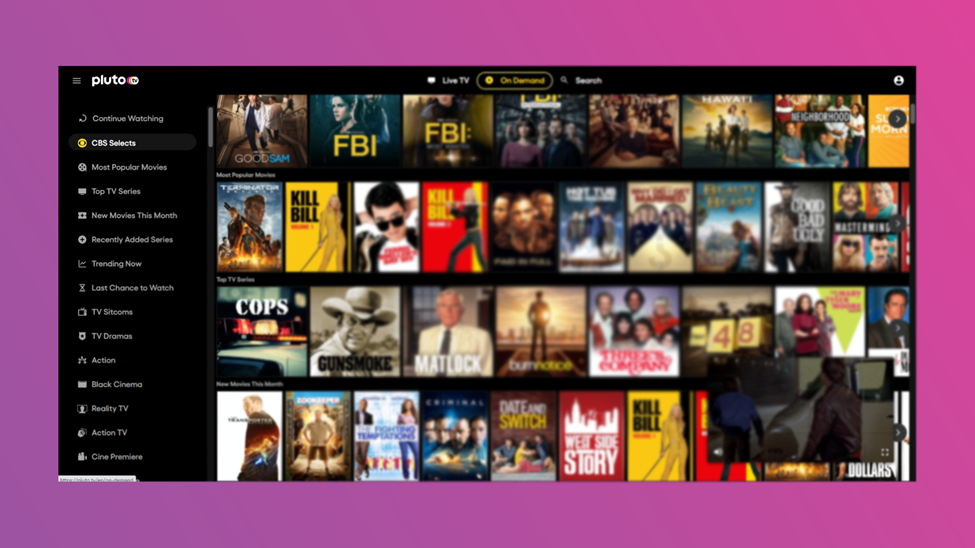 Pluto TV offers free and premium packages. It streams Live TV on FireStick and Androids. It is easy, safe, and legal to use. The service streams over 200 Live channels. As expected, Pluto TV does not require you to register with your email or give any security details to have access. Pluto TV offers movies, series, the latest news, live sports, and sports analysis. Pluto TV is available on Google Play Store for download.
Peacock TV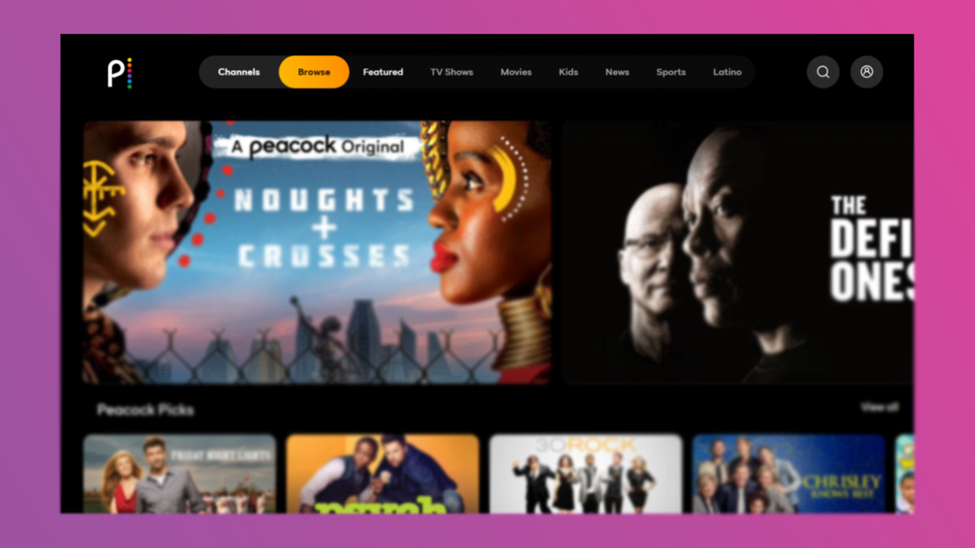 With Peacock TV, you can access hundreds or thousands of movies, TV shows, Live TV channels, and many more.
Mobdro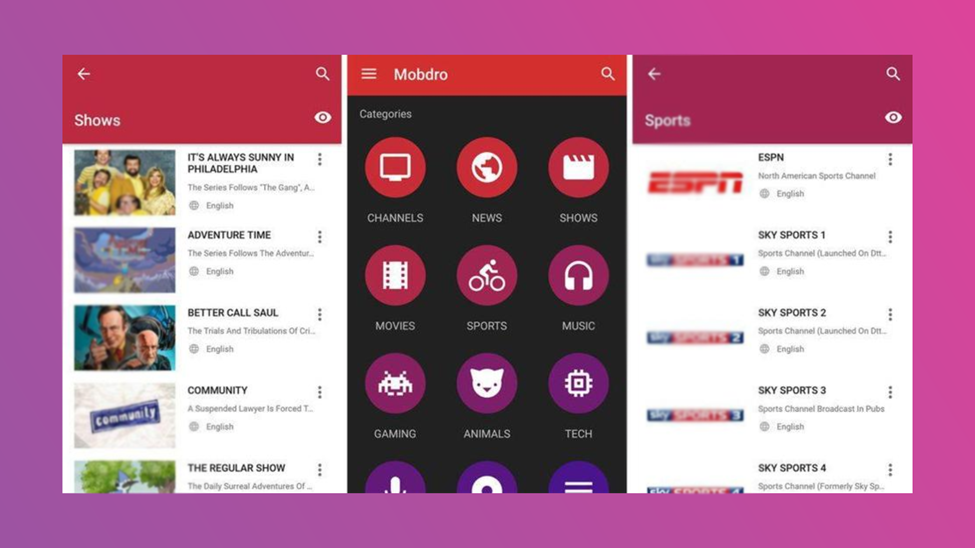 This IPTV Service App is available for any Android device with a 4.2 android version. Mobdro IPTV service is available in over ten languages from dozens of countries. Mobdro delivers content in categories to make searching and choosing what you want to view easier. Parents and guardians can filter what the kids watch.
Xumo TV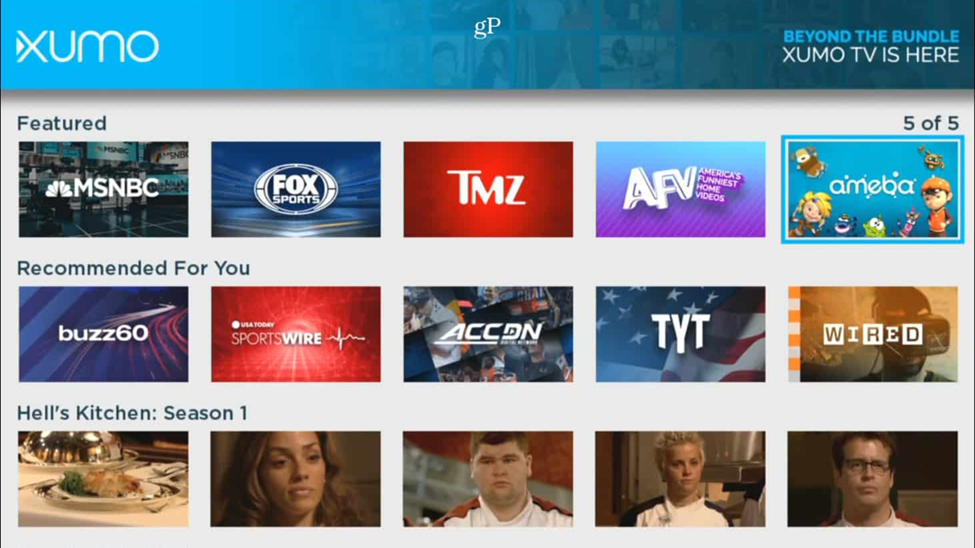 With over 150 channels for your entertainment, Xumo boasts streaming free content that can keep you engaged all day long. If you are a lover of sports and movies Xumo TV is your best bet and it is easy to use.
Hoopla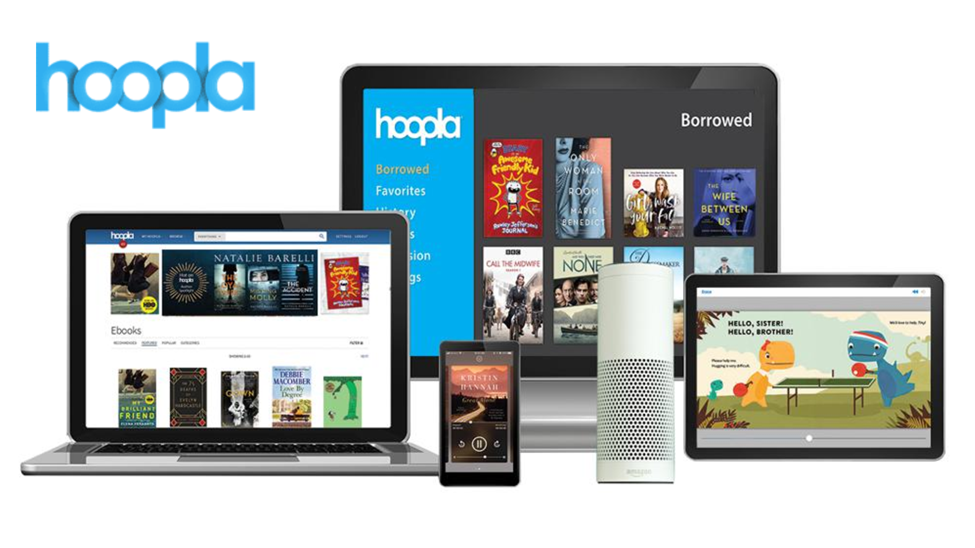 Hoopla enables you to stream content from local TV library services. If Hoopla is listed on your local library you can borrow contents and watch or read from the comfort of your home.
What are the benefits of free IPTV?
Reasons to use free IPTV are:
No payment for a subscription. With just an email sign-up or nothing, you are the way to go on your journey to an exciting viewing experience.
Works on Android. As such, it is accessible to a lot of people. Some are available on Google Playstore.
It has a wide range of content.
Anybody can have easy access to Free IPTV.
Are there limits to free IPTV?
Yes. If there are no limits to free IPTV, what's the point of having the paid IPTV services? Although we are not saying that free IPTV is bad in totality, you may observe some of the following limits when you stream on free IPTV:
Constant Ads interruptions during a stream
This does not allow for a seamless viewing experience. Ads can be tiresome and take longer to finish with a particular movie or series. In other words, we can add time-consuming to this angle of the limits of free IPTV.
Connection loss
Some IPTV is not consistent because they are free. Your free IPTV service might go off business at any time, especially when there's not enough paid commercials to keep them running. When this happens, you can wake up one day to realize that you can no longer stream your favorite channels. Of course, this might leave you stranded and frustrated.
Stale or outdated content
Most free IPTV streams older content to viewers. Because they do not buy the right to most hit and high-value content like Live Sports, latest trending movies, series, etc, users can only watch what was meant to be free, old movies and stale news.
Unable to meet subscribers' needs
Free IPTV airs what is available to them, even though these might not be what the subscriber will love to view. So, when you think of using a free IPTV, remember that you might get just anything in the form of content.
Fewer features
Some free IPTV does not have On Demand or DVR features where you can record live programs and watch them later.
Other problems with free IPTV
Risk of being redirected to harmful websites
An insecure platform that exposes customers' sensitive information to cybercriminals
Available only in selected countries.
Is Free IPTV worth it?
Did you expect a straight-up yes or no answer? Much has been said about the pros and cons of using paid or free IPTV services. After reading the article, you should know which is better for you. The choice depends on your entertainment needs. If you love trending content, paid IPTV is perfect. If you're not picky about what programs appear on your screen, free IPTV is better. Whatever the case, take your time, choose what you like, and be entertained.
https://iptv-setup.com/wp-content/uploads/2022/08/image_2022-08-01_072255920.png
548
975
BlogAdmin
https://iptv-setup.com/wp-content/uploads/2022/08/LOGO-12.png
BlogAdmin
2022-08-01 07:20:33
2022-10-16 17:50:17
Is free IPTV Worth It