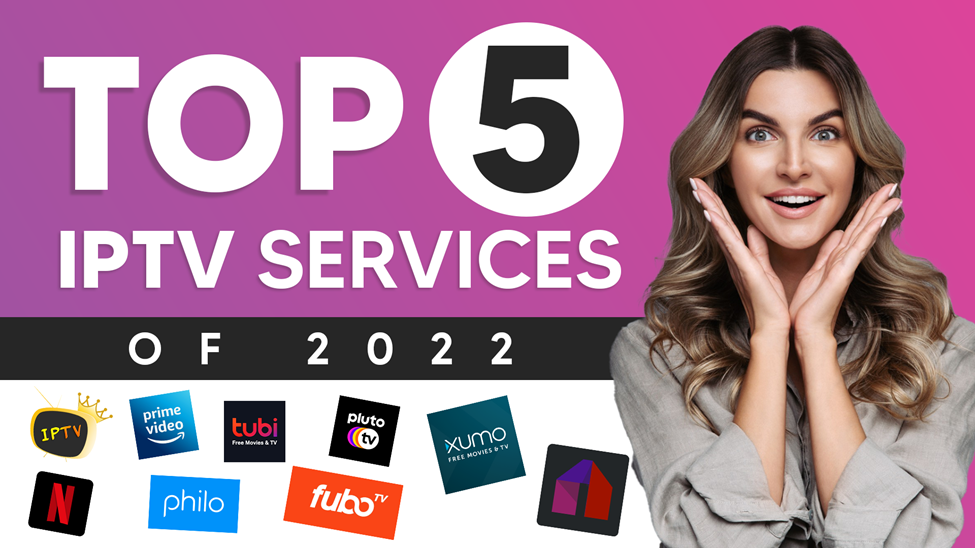 You might have heard about the technology that delivers a sea of media content, live TV, and videos over the internet. You may have used one on your device or viewed it through a friend but think it is another great TV show.
Ever wondered why some of your acquaintances are streaming Live sporting events from the comfort of their homes while you have not been able to do so even on your cable subscription? To solve these issues, we have put together some best-selling IPTV service providers for 2022.
What IPTV means
IPTV is short for Internet Protocol Television. This technology allows you to Live-stream from thousands of channels from anywhere in the world onto your devices, be it Android, smart TV, or fireStick. Unlike cable TV, IPTV transmits through the internet. That means you must have a strong Internet connection to enjoy a smooth stream.
IPTV can deliver TV streams through any of the WAN – Wide Area networks, LAN – Local Area networks, or any other Internet Service Provider (ISP) available to you. But remember that whatever internet service you opt for should be strong enough to ensure a seamless delivery.
Quality entertainment lovers have found IPTV the best bet for all their entertainment needs ensemble in one place. Little wonder they continually seek out reliable information about where to get and who provides the best services when it comes to IPTV.
Needless to remind you that you need to be careful when making your choice of which IPTV service, as some may be legal while others are illegal. So, while choosing which IPTV to use, do a background check. That will help you know which one is legal, as there are dangers of streaming illegal IPTV.
Dangers of using illegal IPTV
Ever wondered about the dangers of using unauthorized IPTV services? Here's what you should know:
Illegal IPTV are unreliable. Their stream can quickly disappear anytime because regulators may come after the website and take their rights anytime. Incessant buffering can also be a problem.
Internet service protocols (ISP) providers can withdraw your connection whenever they find out you have infringed on other people's copyright.
Loss of finance. Streaming through an illegal IPTV provider can lead to financial loss. How? Since the service providers of illegal IPTV are not regulated, they could suddenly stop offering services without notice. When this happens, if you are on a paid subscription, you will lose out and won't have a refund.
Illegal IPTV streams can expose you and your device to malware and viruses. Their websites come with so many non-functional advertisements that can lead you to a site where you can risk losing valuable information or threats to your device.
It is also a criminal offense for you to stream copyrighted materials without permission. Therefore, an illegal IPTV stream can earn you a prosecution by the authorities.
Now you know better! Whether paid or free, make sure you use the legal IPTV services, as failure to do so can be detrimental.
Having said the above, let us now look at the top 6 legal free and paid IPTV services of 2022.
Top five paid IPTV services of 2022
In no particular order, we present the go-to IPTV services for 2022.
FAME IPTV
Fame IPTV Service takes the entertainment industry to your home and hands-on devices. The service covers thousands of channels to thrill IPTV enthusiasts with the latest sports events, news, movies, and more. With FAME IPTV, you can access live channels from the USA, UK, Canada, Latin America, and Asia.
New users can leverage FAME 24-hour trial to evaluate the service quality before subscribing. In other words, you don't have to pay to use the FAME IPTV service for the first 24 hours. FAME IPTV features the web player version that allows you to stream from your browsers.
FAME works on Android TV boxes, Computers, Laptops, Smartphones, and Tablets. You can stream from popular IPTV streaming apps like VLC Player, Smarters Pro, Kodi, and TVIP. FAME IPTV has affordable plans.
FAME IPTV doesn't own the content they stream, but it's one of the most affordable options today. With a fast internet connection, you can enjoy buffer-free streaming 24/7.
You can connect from different devices depending on your preferred subscription plan. A single connection costs $9 per month. Meanwhile, you could pay as low as $14 per month to connect from four devices simultaneously.
Netflix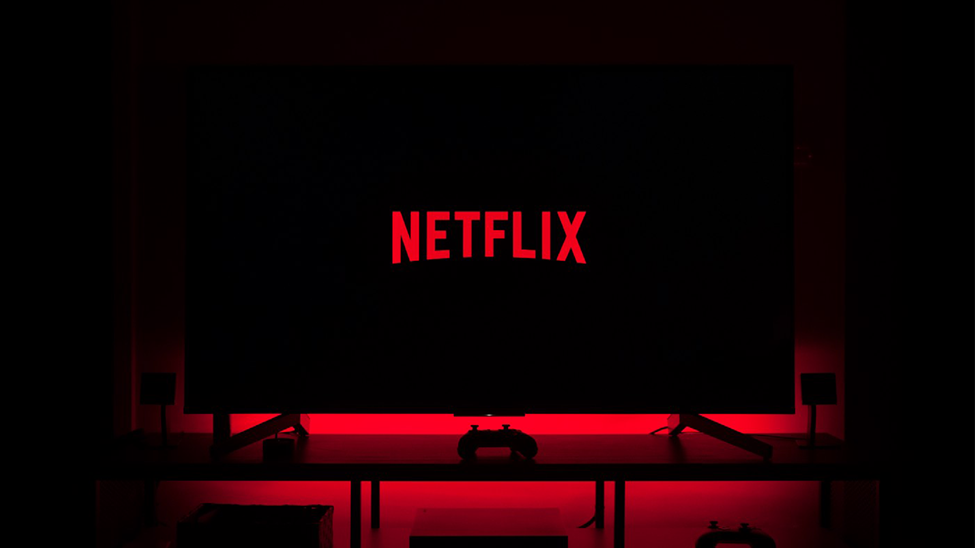 Netflix has plenty of the latest content to delight you. It is available on TV, PC, Android, and FireStick. Netflix has the right to most of the content they stream, so you can never go wrong when you subscribe through the right channel. It offers monthly, bi-yearly, and yearly subscription plans with discounted rates. Netflix allows more than one user to steam from one subscription at a small additional cost.
Amazon Prime Video
Amazon streaming service is in high demand. The company delivers content through Amazon-created boxes and Fire TV sticks. It is also worthy of note that Amazon Prime video can stream on nearly all devices. In this case, you have nothing to worry about if you do not have a fire TV. For those who have an account for Amazon Prime free shipping, you can get the Amazon Prime video included in your shipping. What if you do not have an Amazon Prime account? You are eligible for a free trial test of the products for up to 30 days.
AOS IPTV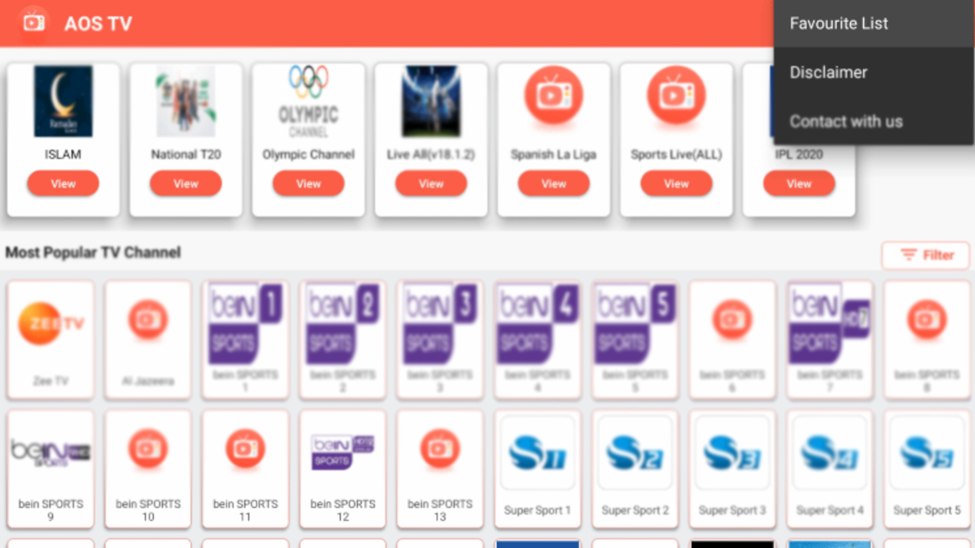 With over 18,000 channels streaming live over 60,000 movies, and over 8000 series, you are sure to find something for your entertainment needs. From news to action movies, local and International, UHD and HD, and sports to kids, you can access much more entertainment on AOS IPTV from any device. AOS IPTV offers 36 hours free trial. It also has a live TV category to help you quickly find what you want to watch.
Fubo TV
Fubo TV IPTV has many channels covering movies, news, TV shows, and sports. Offering various subscription plans ranging from standard to Latino, including sports plans, Fubo TV is a legal IPTV service provider. The price for the multiple packages varies. For instance, you pay 64.99 USD for the family plan and as low as 10:99 USD for their sports plan. You are allowed a 7-day free trial and high-quality stream.
Summary
With loads of IPTV services to choose from, you can stay glued to your TV screen all day. Relax, take your time and settle for what best suits your needs and pocket size. If you have challenges with making a decision, we recommend FAME IPTV. With their flexible tariff, excellent stream quality, and responsive support, be ready for an exceptional user experience. Happy streaming!
https://iptv-setup.com/wp-content/uploads/2022/07/image_2022-07-23_145612802.png
548
975
BlogAdmin
https://iptv-setup.com/wp-content/uploads/2022/08/LOGO-12.png
BlogAdmin
2022-07-23 14:38:05
2022-10-16 17:50:28
Top Five IPTV Services of 2022